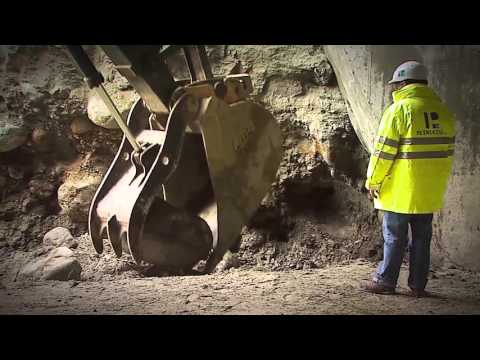 Heaviest objects pushed by hydraulic jacks to build highway tunnel in British Columbia, Canada
As subcontractors on the Evergreen Line Rapid Transit Project, Hall Constructors were responsible for the Inlet Storm and Sanitary Line Relocation. The underground tunnel of this project is located on the west side of Barnet Highway, Coquitlam, BC.
The challenges of the project included:
Tunnel under a major commuter route in a high density area
Work at night
Significant noise restrictions to provide maximum quietness
The options considered were:
Cut and cover
Jack the box
Watch this video how Hall Constructors met the challenge.
Date Added: 2015-10-02